It's time to
pre-register!
In a few days, we will offer the opportunity for you to own a part of Cuyna. Through Crowdinvesting you can buy shares of a start-up, without having to make large investments.
The available actions will be limited! Pre-register in the form below and we will give you priority access to investment.
Why do we do this Crowdinvesting campaign?
At Cuyna we are very concerned about all the agents in the value chain in which we participate: producers, distributors, delivery platforms, restaurants, and catering brands, delivery men, neighbors, administrations, and of course consumers.
For this reason, we want everyone to be able to participate in the success that our disruptive model is going to bring. To invest in a start-up it used to be necessary to have a high investment budget, and for this reason, until now it was an option reserved for business angels or venture capital funds, with amounts of at least six figures.
Thanks to crowd investing campaigns on platforms like Crowdcube, anyone can participate in Cuyna's success.
Please Invest Aware. Investments of this nature carry risks to your capital. "Investing in start-ups and early-stage businesses involves risks, including illiquidity, lack of dividends, loss of investment and dilution, and it should be done only as part of a diversified portfolio. Crowdcube is targeted exclusively at investors who are sufficiently sophisticated to understand these risks and make their own investment decisions. You will only be able to invest via Crowdcube once you are registered as sufficiently sophisticated. Please click here to read the full Risk Warning. Crowdcube is authorised and regulated by the Financial Conduct Authority (FCA) and the Comisión Nacional del Mercado de Valores (CNMV). This page has been approved by Crowdcube. Pitches for investment are not offers to the public and investments can only be made by members of crowdcube.com on the basis of information provided in the pitches by the companies concerned. Further restrictions and Crowdcube's limitation of liability are set out in the Investor Terms and Conditions. Investment opportunities are not offers to the public and investors must be eligible Crowdcube members. Please seek independent advice as required as Crowdcube does not give investment or tax advice.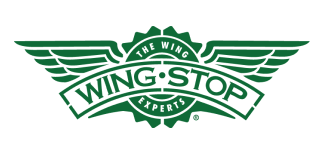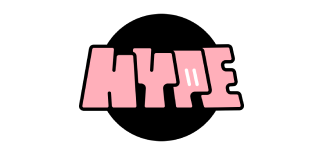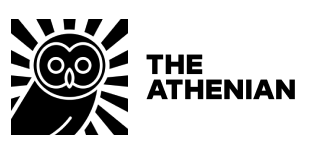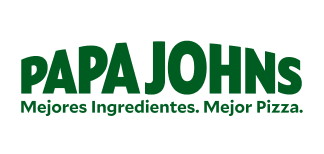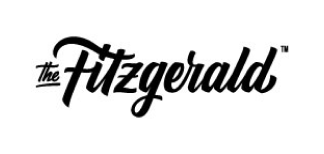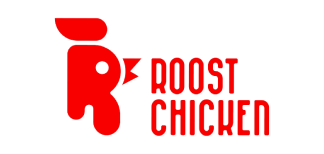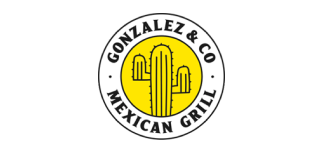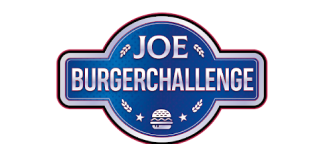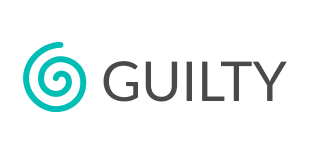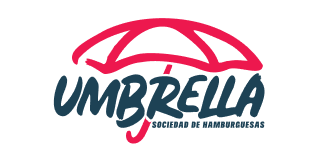 Turn your brand into a giant. Reach new markets. Get to more customers. Scale your business at no cost.