Whether you are an entrepreneur, a growing brand or an established chain, there is a better way to expand your food delivery business.
We analyze food brands with high growth potential and connect them to our community of kitchens through a simplified process of contact, process optimization, preparation, distribution and expansion.
We connect the best brands to our kitchen network.
We take care of sourcing all the products and ingredients needed for your brand.
We receive the orders and cook each dish in less time and with the same quality.
We partner with the best shipping companies and platforms to manage the delivery
In just 11 months we have expanded a network of more than 55 kitchens in the main cities of the country.
More than 40 brands of all kinds of food have already joined our kitchen community.
Our operation maintains the product quality and reputation of each brand.
More customers repeat their orders of the brands operated in our kitchen network
Our partner brands increase their sales by 60% for each distribution point of cuyna in which they are integrated.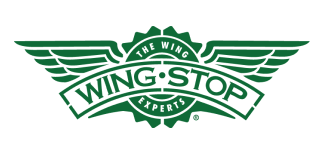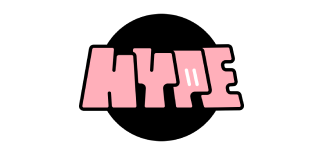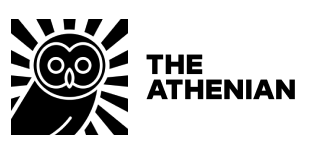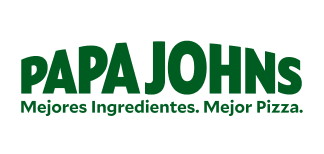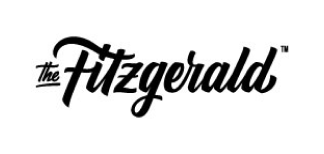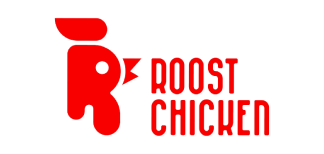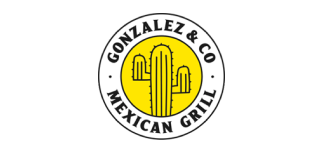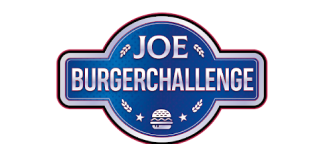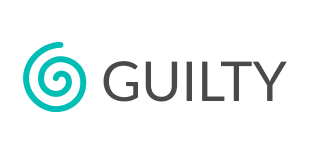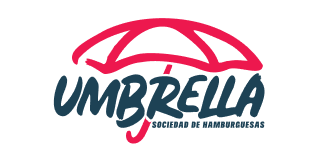 We have more than 55 cooking spaces in cities and areas with
high customer density and high demand.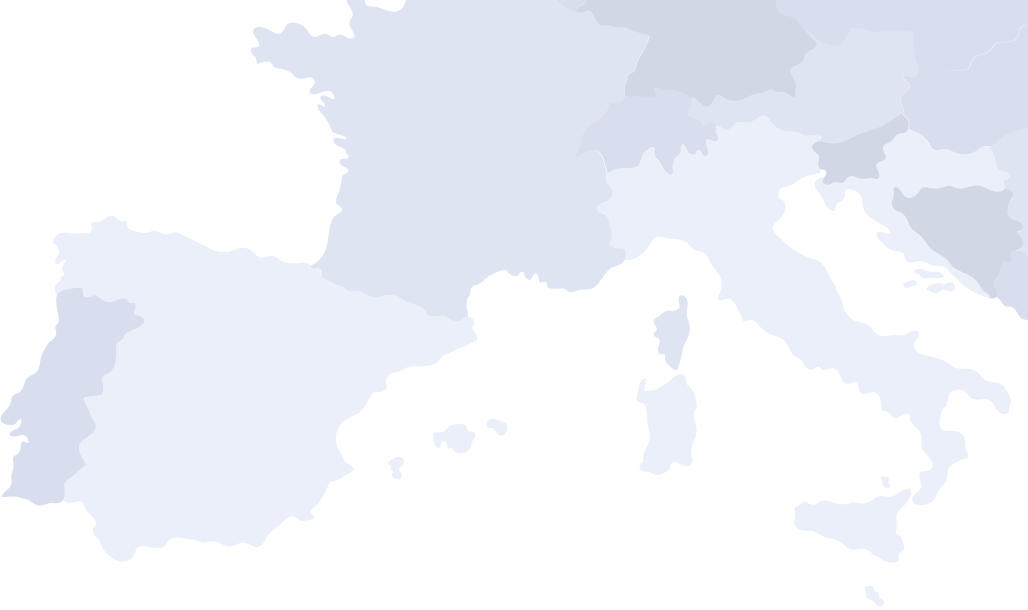 Turn your brand into a giant. Reach new markets. Get to more customers. Scale your business at no cost.