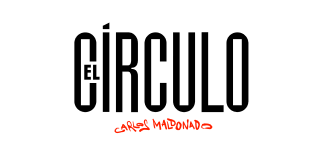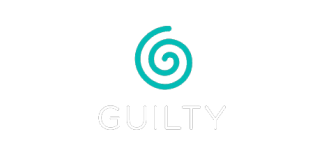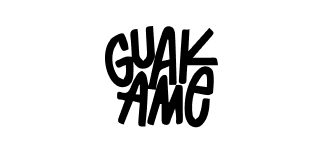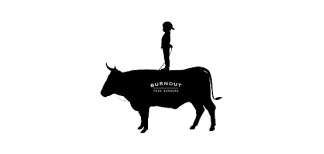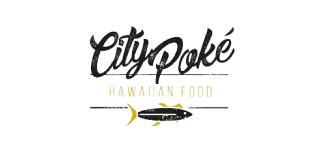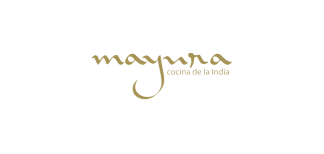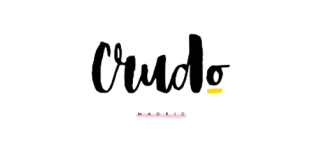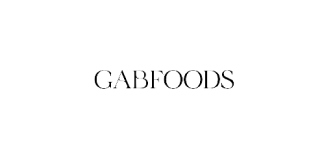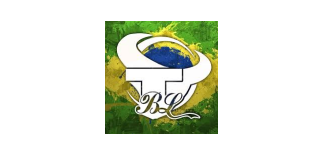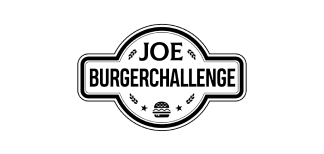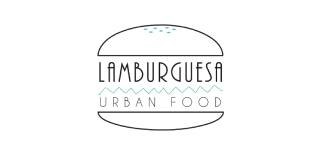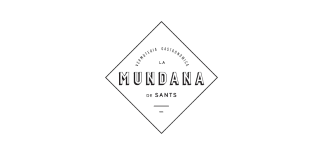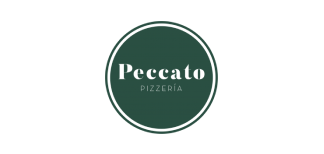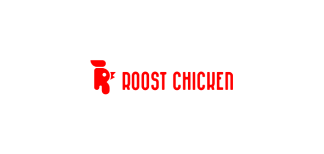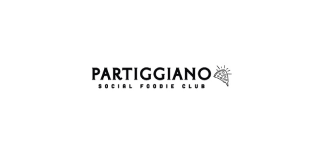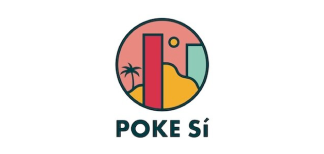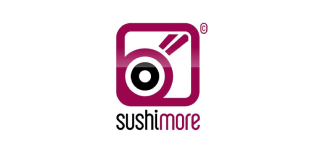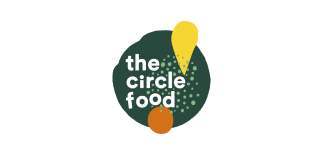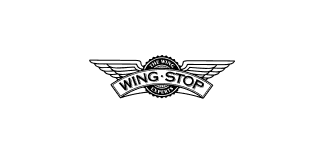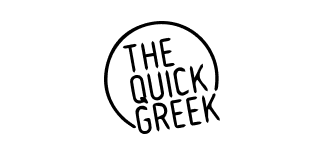 We partner with the best brands and expand their recipes through our network of kitchens.

Home delivery and pick-up
Enter your address and discover gastronomic gems near you. Stop by for pick-up or let a rider bring it to your home.

Choose from a variety of food menus from different brands and create your combination of dishes in one order

We improve cooking operations to prepare your order in less time and with the same quality.
We manage home delivery, local pick-up and customer service.
Do you have a restaurant brand? Distribute it with our kitchen network
Bigger

Reach more neighborhoods, cities and customers with our 50+ kitchens nationwide.

Faster

Distribute your brand from all our sites in less than two weeks.

Optimized

Create a menu adapted to delivery, improving preparation times for each order, optimizing delivery service and customer service.

Zero risk

No payroll or invoices to pay. ForgetEliminates investment and maintenance costs
Turn your brand into a giant. Reach new markets. Get to more customers. Scale your business at no cost.